Speak To An Attorney Today
To Local Lawyers in Minutes
Our free legal service matches you with nearby licensed lawyers specializing in assistance animal housing discrimination issues.
You can submit your case at anytime, there's never a fee for our service. Make sure to read our helpful guides explaining online client-attorney matching.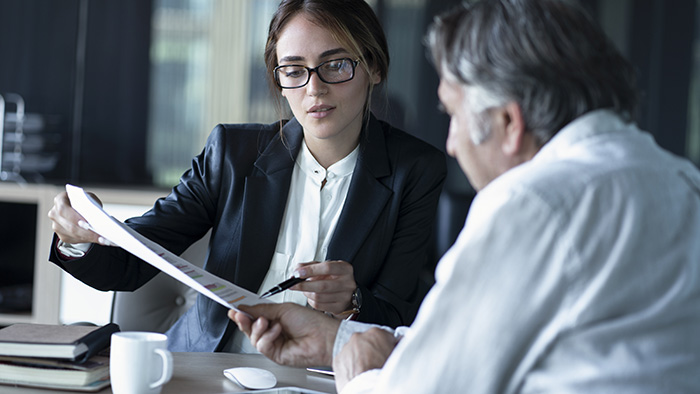 Fast, Free, and Confidential
Take a few minutes and tell us about the specifics of your legal issue.
Our team of lawyers are standing by to review your case.
Meet for initial consultations and decide who is the right fit.
Enjoy a No-Pressure Setting
100% free to locate and chat with licensed attorneys
Never any hidden fees
No credit card required
Know exactly how much each lawyer charges in detail
You're never under any obligation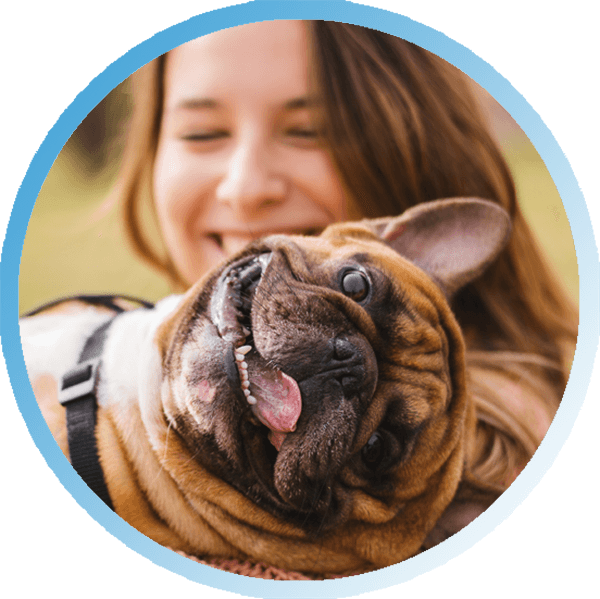 ESA Doggy and their team made it a very comfortable experience to secure an emotional support animal certification. They care about the people and the pets!

Great service. I spoke to the owner Chaz Stevens and he explained the whole process. He scheduled a meeting with the mental health specialize and she was great and understanding. I received the travel letter that I needed. Would definitely recommend.

This company is amazing they helped me get everything I needed done quickly and were incredibly understanding and helpful. I will continue to use this company in the future.
When you need to find a lawyer, our no‐cost system provides you with access to pre‐screened lawyers through a quick and painless process. Immediately after you present your case, email notifications are sent to nearby lawyers. Within 24 hours, your case is reviewed, evaluated, and when a lawyer is interested in taking your case, you'll receive an introduction email.
We'll also provide you with a full breakdown of their fee structure to help you decide if they're the right lawyer for you.
It's totally up to you to select the right lawyer near you based on the responses you receive and the legal qualifications you're looking for.